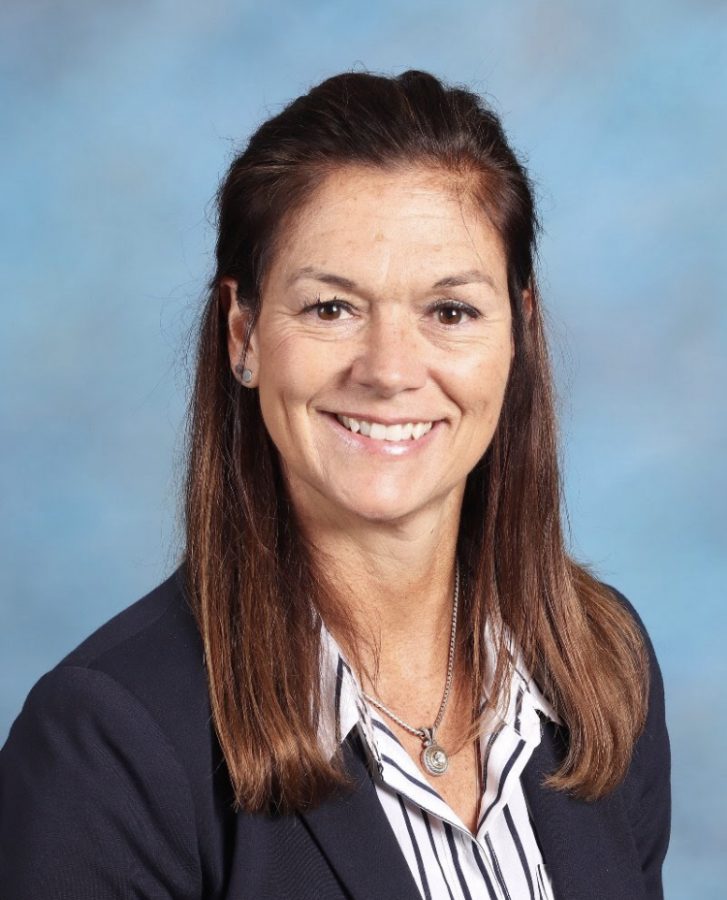 Addie Grimm, Photo Editor
April 16, 2021 • No Comments
On Monday, the school board officially approved Shanna M. Lewis as the new principal of North. She will start in the position on July 1.  Lewis currently works as the associate...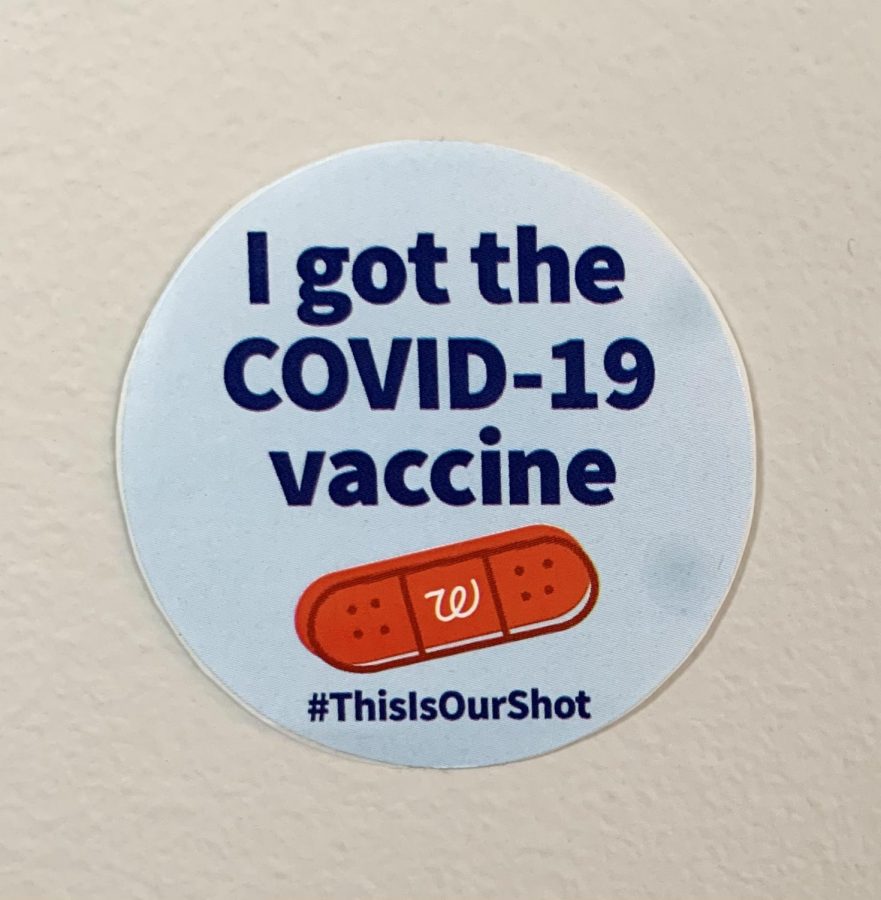 Joey Torelli, Staff Writer
April 9, 2021 • No Comments
On March 22, 2021, the Pfizer vaccine against COVID-19 was approved for use in teens aged 16 and older, the only vaccine to be approved for use in adolescents. Even now, Pfizer...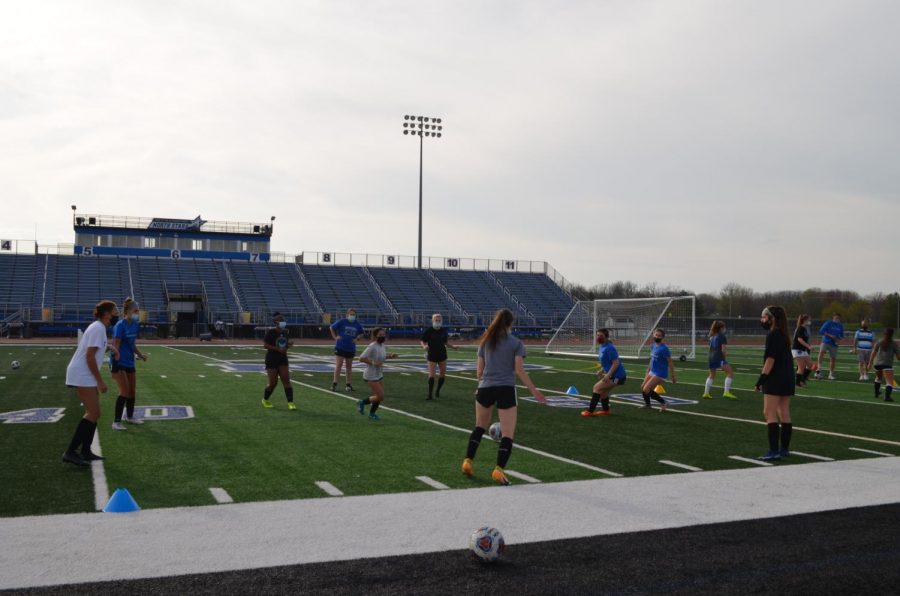 Joey Torelli, Staff Writer
April 9, 2021 • No Comments
Multiple fall sports were delayed during the 2020-21 school year, and as a result, many students have found their seasons moved to spring.  Additionally, regular seasons have...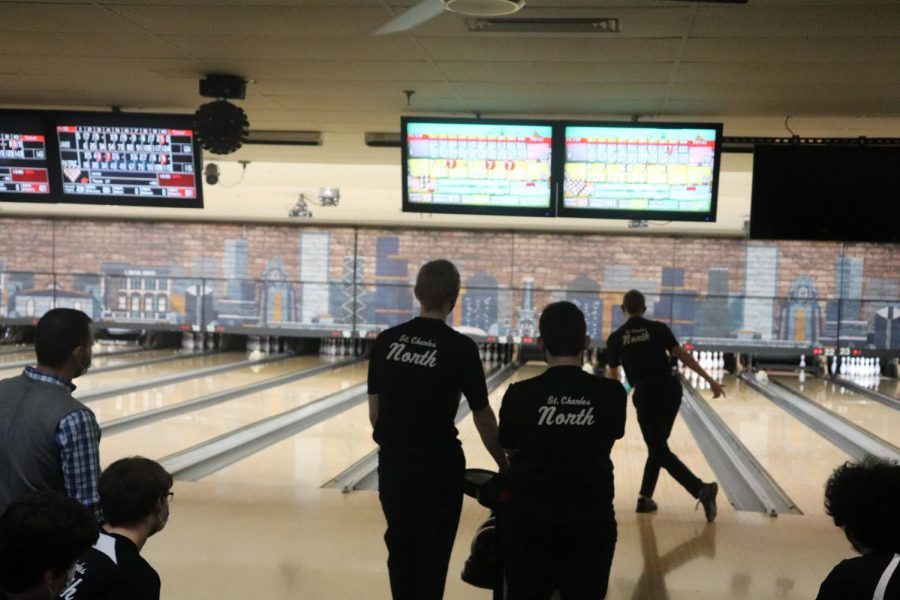 Paige Maki, Entertainment Editor
March 5, 2021 • No Comments
Due to COVID-19, teams that practice off-campus have experienced changes as they follow the safety protocols of both IHSA and their off-site practice locations. North girls and...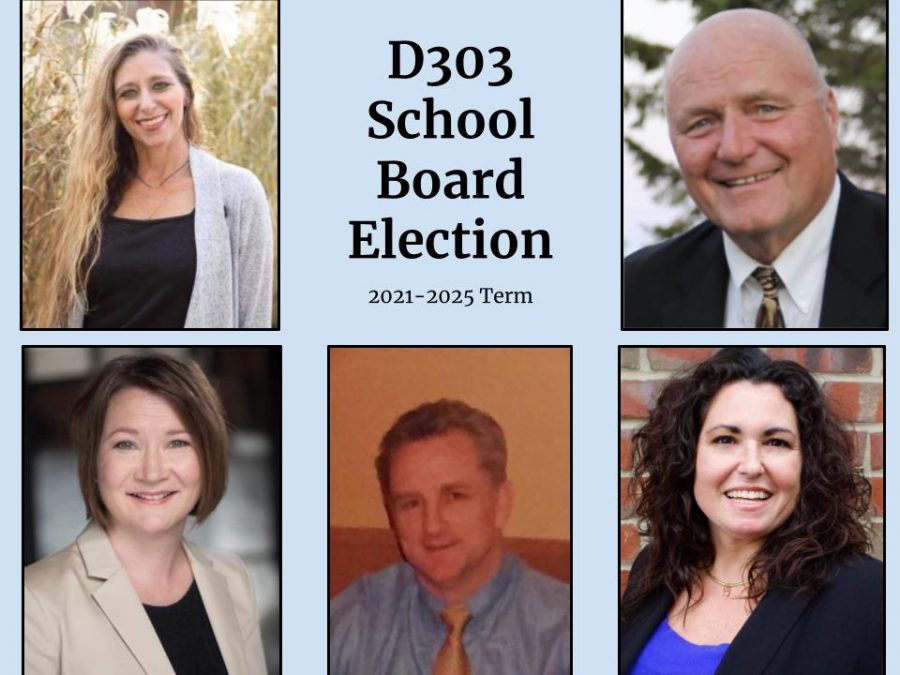 On April 6, community members will vote on certain town officials, some of them being school board members. This year there are five candidates running with only four spots open on the school board. Heidi Fairgrieve, Edward McNally,...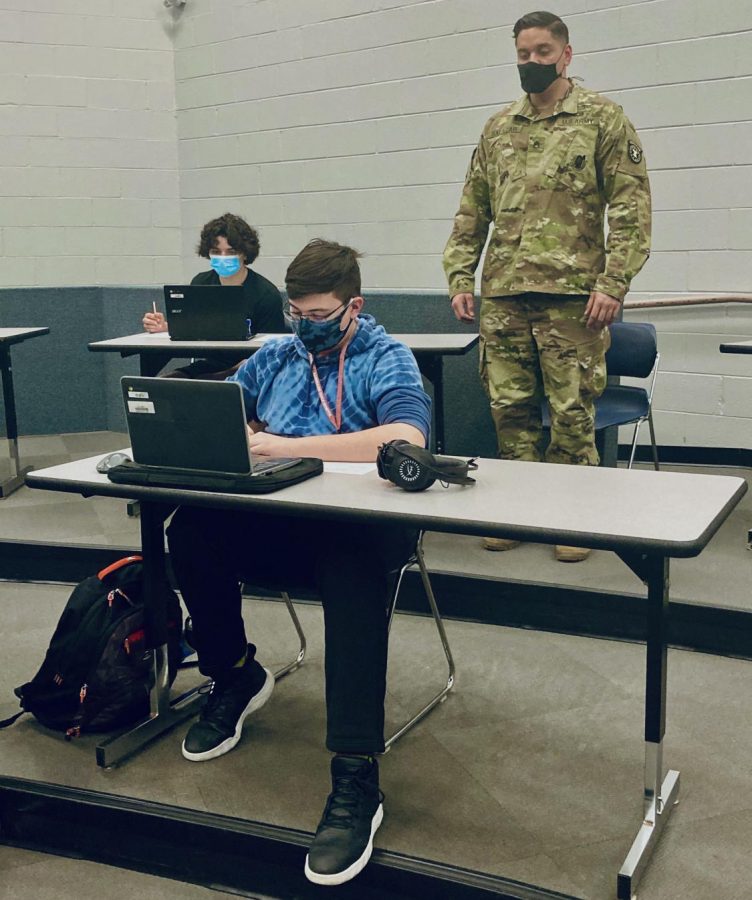 On March 23, North held its annual ASVAB (Armed Services Voluntary Aptitude Battery) test designed to measure students' strengths to guide their career interests inside and outside of the military. The test has been offered...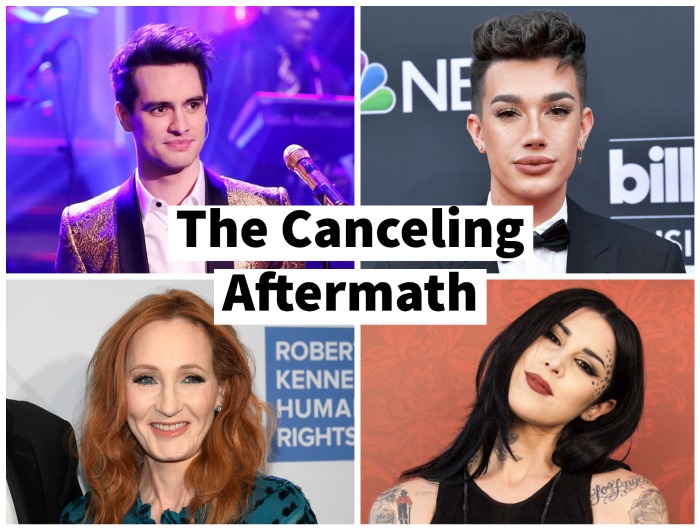 A few weeks ago, I had to write a paper. And being that I am neurodivergent and a procrastinator, the first step in that process was choosing what music to play.  I felt the...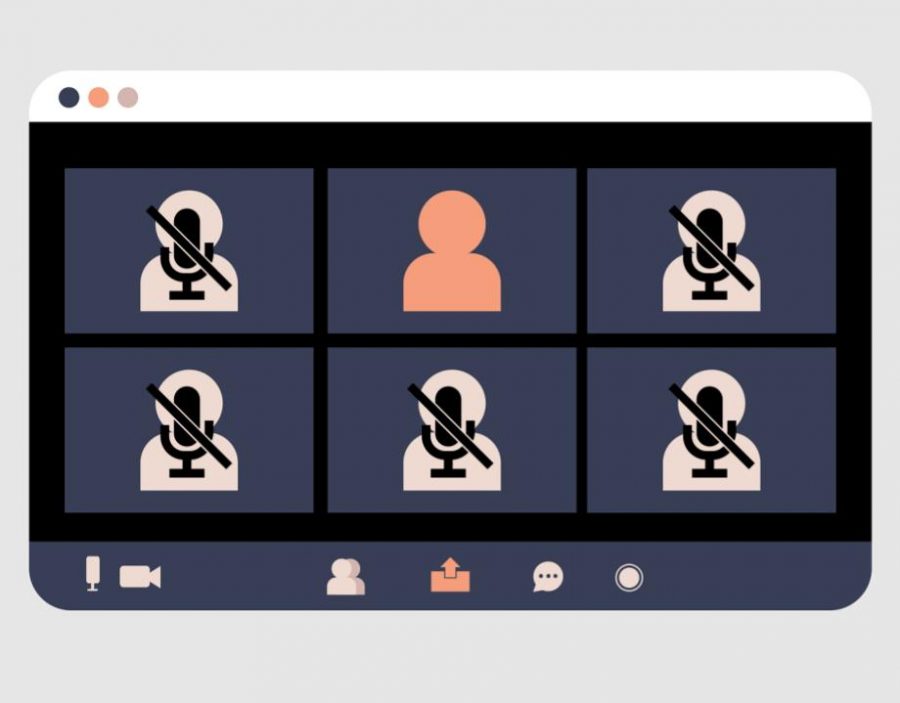 As we approach the one-year anniversary of the COVID-19 pandemic, virtual meeting apps, like Zoom and Google Meets, have become synonymous with online schooling.  One key feature...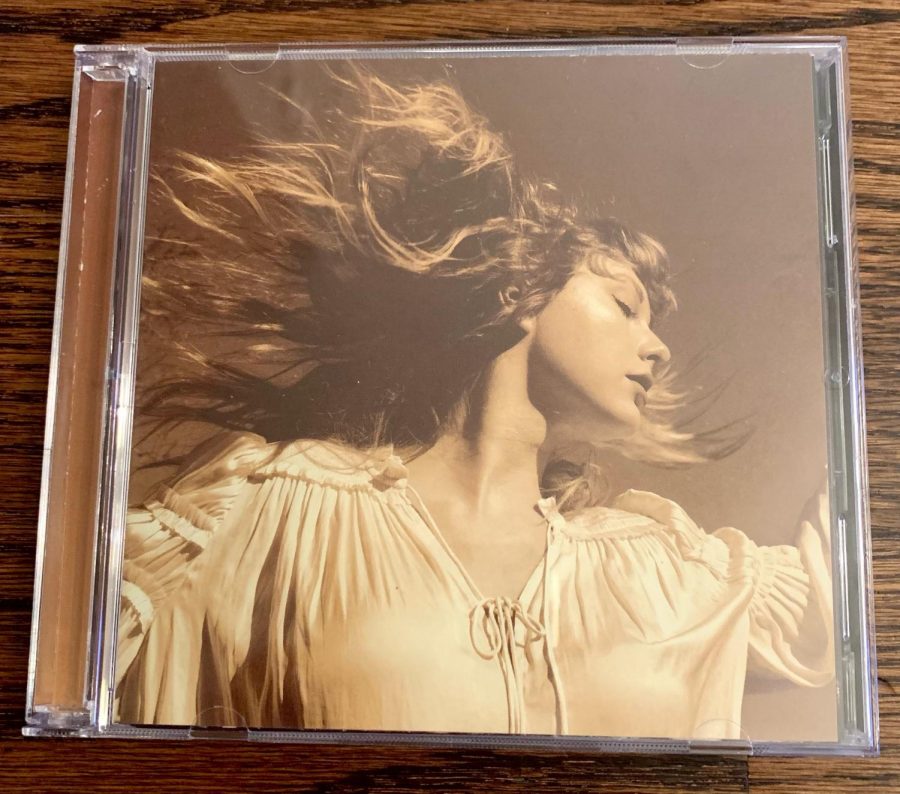 With the release of her third studio album since the beginning of the pandemic, Taylor Swift has once again proven herself to be the queen of quarantine. Following the success...
Want to write for the Stargazer?
We're always looking for new writers and photographers. We meet every Monday at 2:30. If you're interested in joining, contact our editor-in-chief, Caroline Look, or our advisers, Alice Froemling and Jared Wyllys.