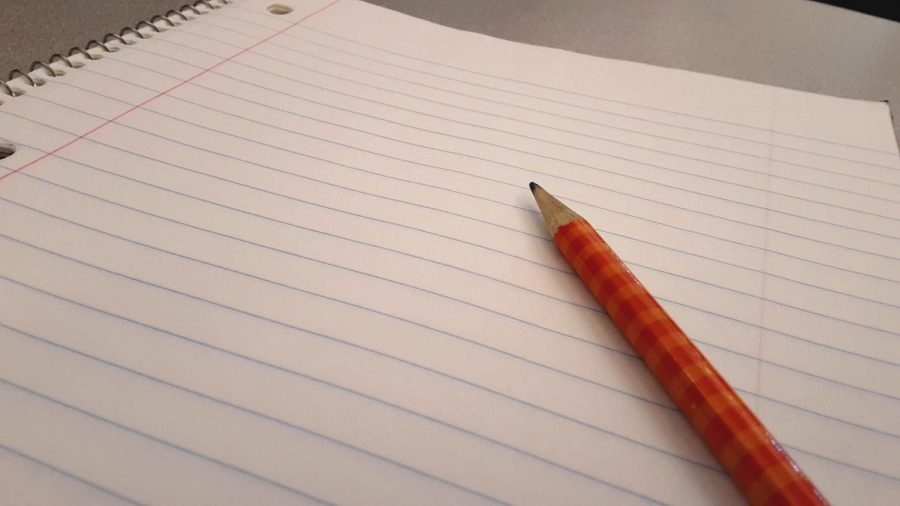 Addie Grimm, Jolina Spejcher, and Bridget Nelis
September 10, 2021 • No Comments
Between the spring of 2020 and today, students have experienced learning in many more different ways and formats than expected. Teachers have had to learn how to adapt to these...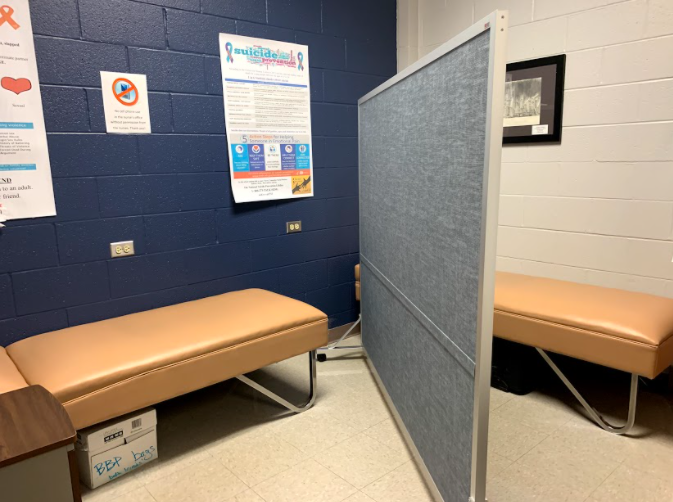 Bridget Nelis, Editor-in-Chief
September 3, 2021 • No Comments
While this school year has less restrictions for COVID-19, some restrictions are still in place. Quarantine restrictions are still in effect for both students who have contracted...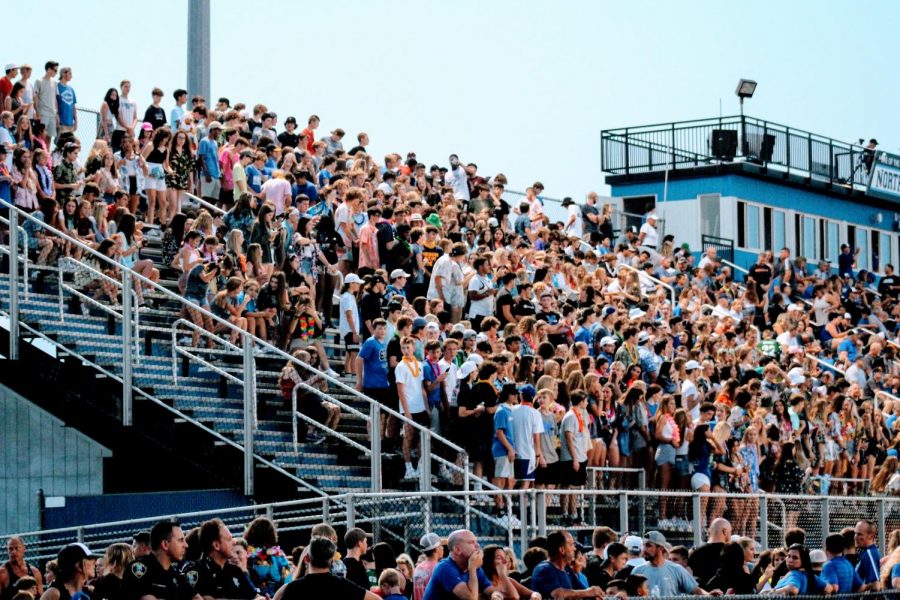 Addie Grimm, News Editor
September 3, 2021 • No Comments
Fall sports have begun with much excitement among athletes and coaches as relaxed COVID-19 guidelines now allow for spectators at events. However, some procedures remain in place...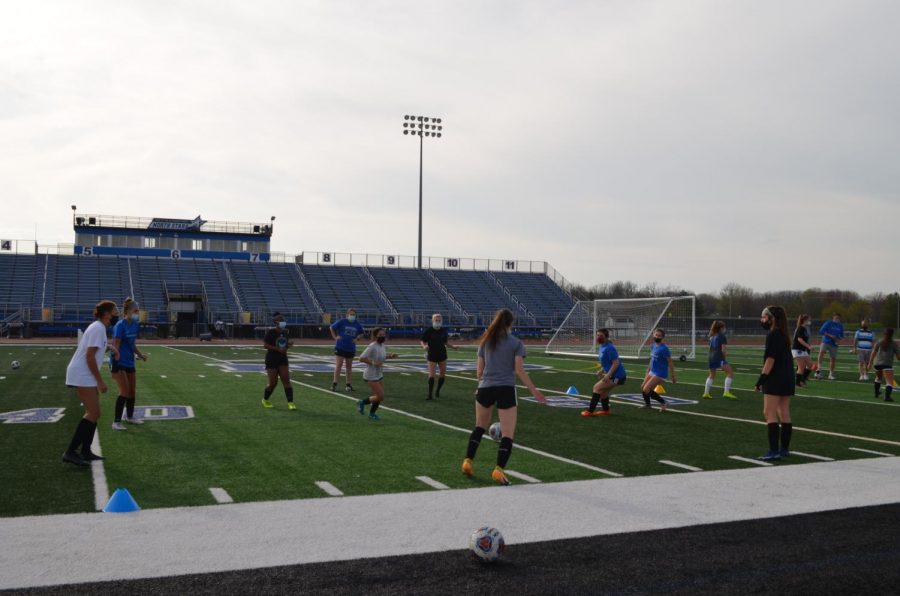 Joey Torelli, Staff Writer
April 9, 2021 • No Comments
Multiple fall sports were delayed during the 2020-21 school year, and as a result, many students have found their seasons moved to spring.  Additionally, regular seasons have...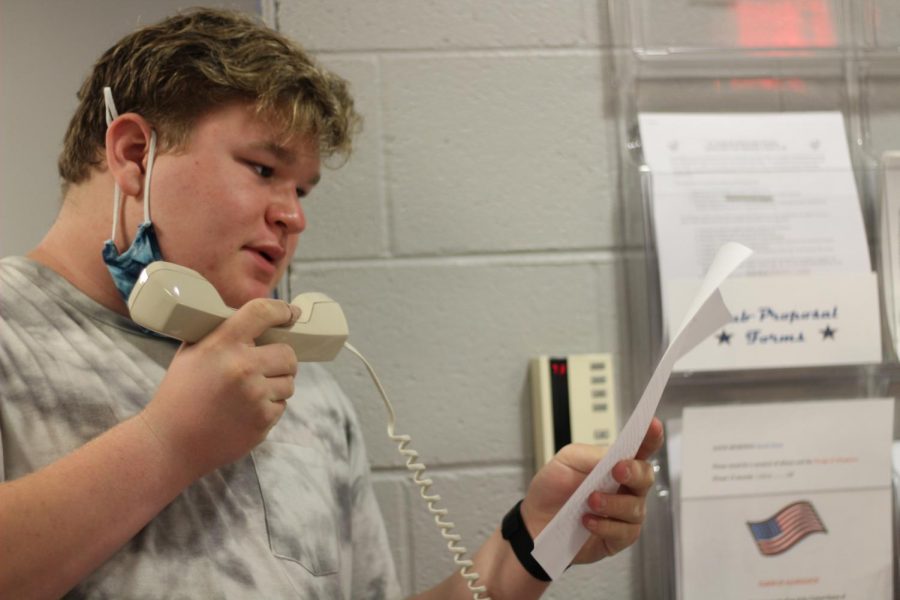 "Good morning, North Stars," echoes out of the intercom loud and clear as the bell rings to signify the start of second hour. Andrew Suto and Ben Swanson, both seniors, have been greeting students every morning on the announcements....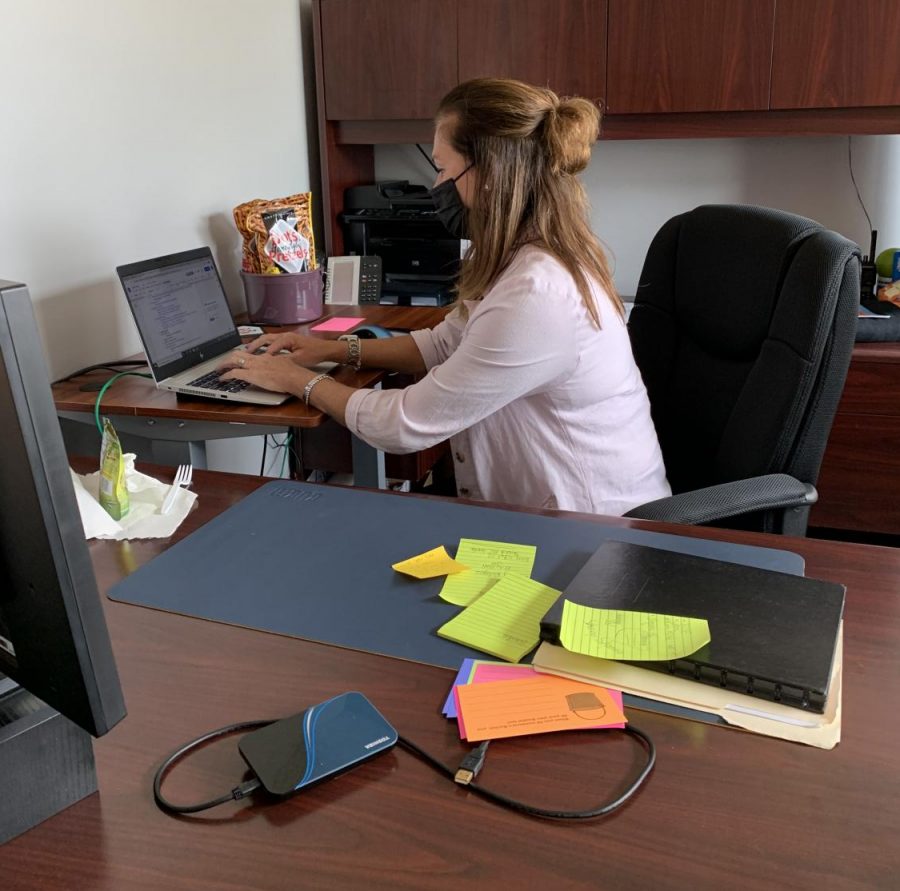 This school year St. Charles North High School welcomed a new principal. Shanna M. Lewis started in her new position on July 1. The Stargazer sat down with her recently for a Q&A: Where have you worked previously? "Most...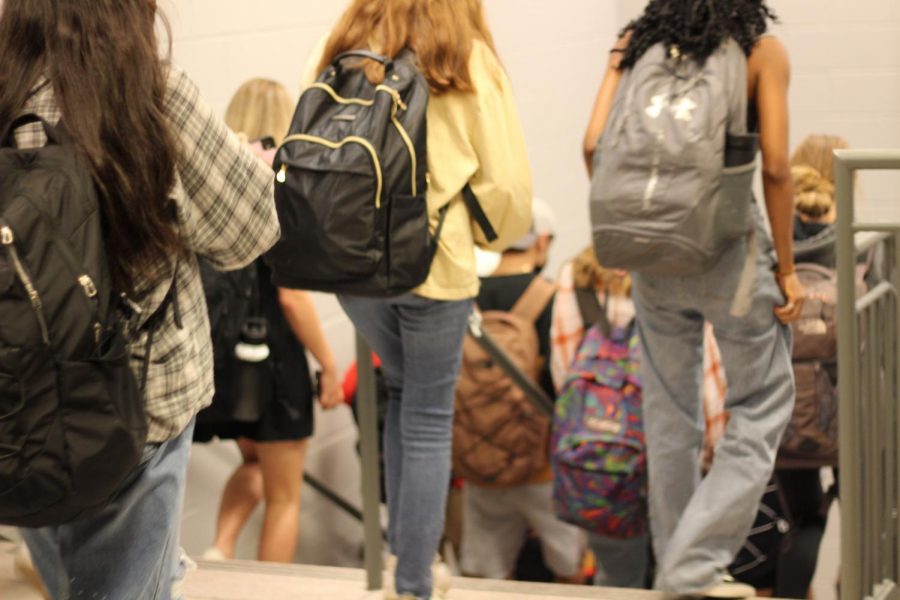 One-way staircases were proposed with the intention of minimizing exposure to Covid-19. The idea was, since students would all be going one way, they would cross and come into...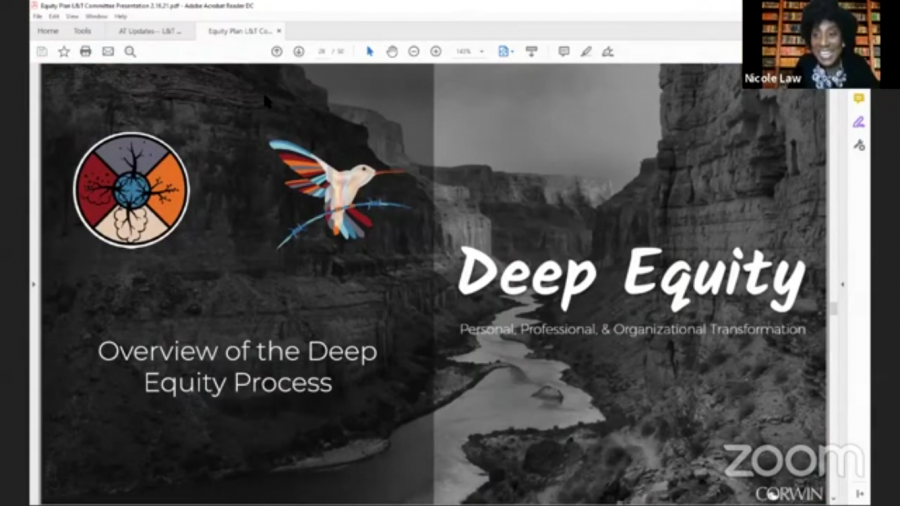 On March 10, the D303 School Board voted to hire Deep Equity in order to promote equity in St. Charles schools. This equity work was started by hiring Director of Diversity, Equity...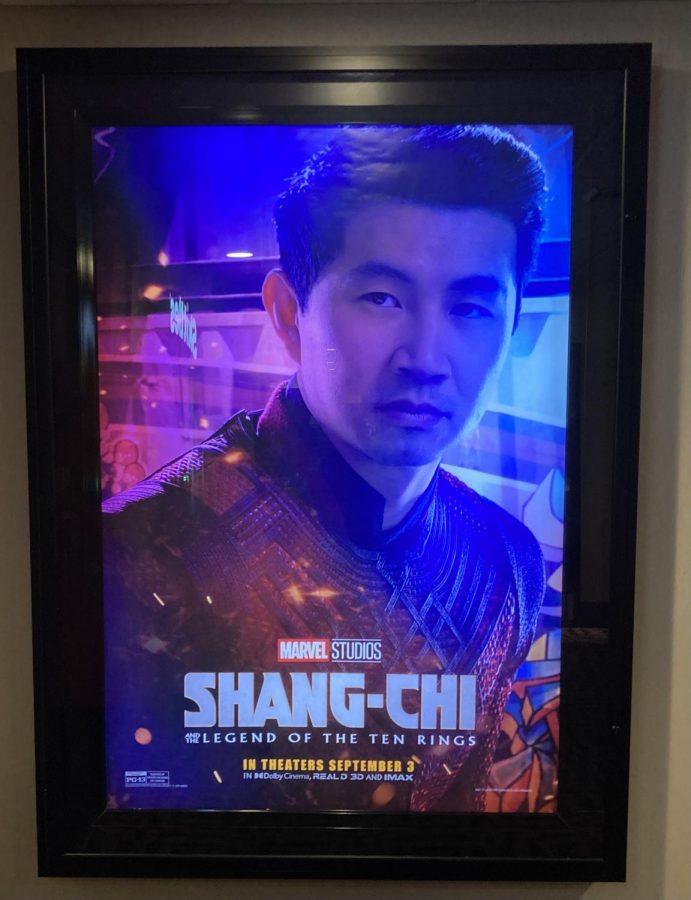 The following review includes spoilers.  The most recent installation of the Marvel Cinematic Universe (MCU), "Shang-Chi and the Legend of the Ten Rings" has laid...
Want to write for the Stargazer?
We're always looking for new writers and photographers. We meet every Monday at 2:30. If you're interested in joining, contact our editor-in-chief, Caroline Look, or our advisers, Alice Froemling and Jared Wyllys.