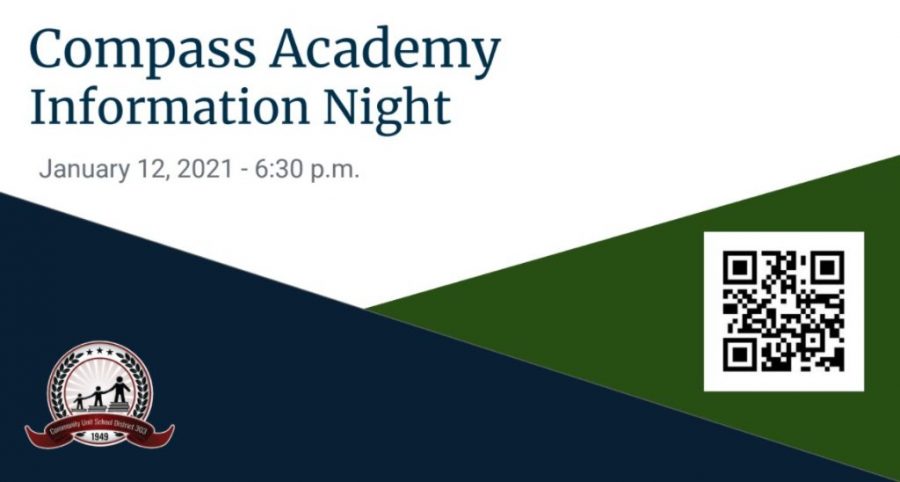 Kae Kelly, News Editor
January 15, 2021 • No Comments
Starting this fall in the 2021-2022 school year, D303's newest high school Compass Academy will open in the old Haines building.  Compass Academy offers a change from the...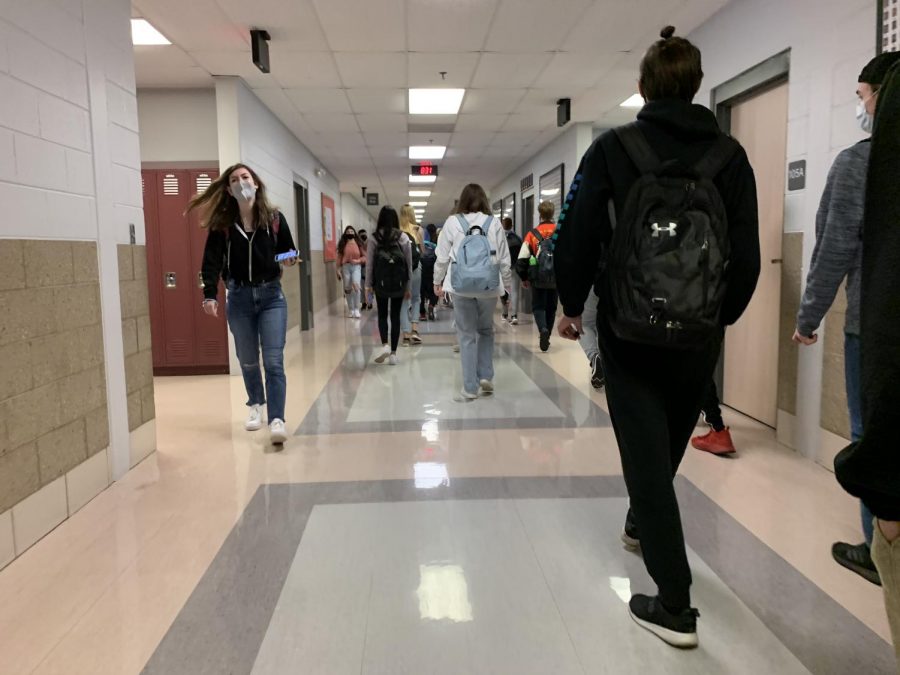 Caroline Look and Bridget Nelis
January 15, 2021 • No Comments
On Dec. 21, District 303 announced in a board meeting that, on Jan. 19, St. Charles North will have a third schedule change in order to "maximize in-person learning," said...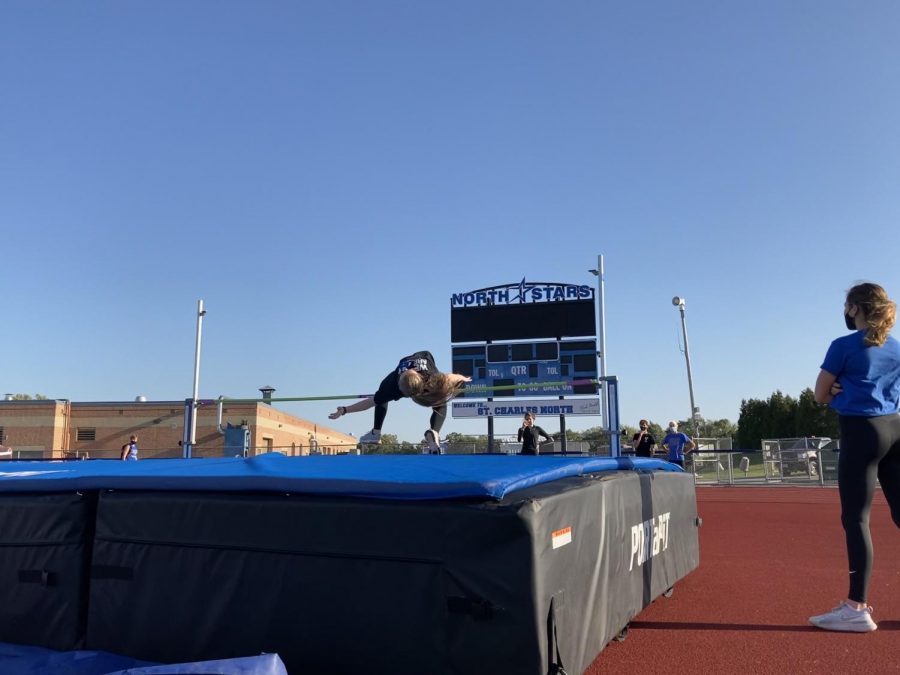 Laure Schulders, Staff Writer
November 20, 2020 • No Comments
When school shifted to remote learning in March, sports had to adjust as well. All practices, meets, games and events were cancelled until further notice. Since then, teams have...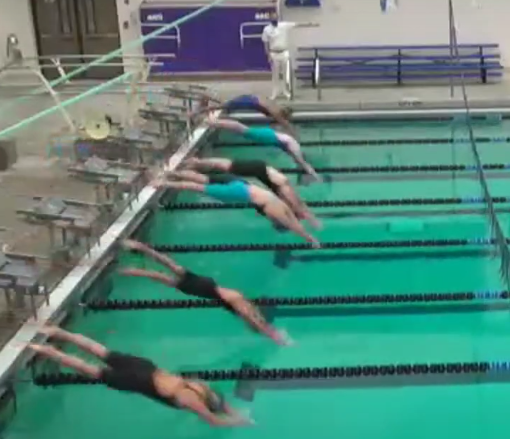 Laure Schulders, Staff Writer
October 30, 2020 • No Comments
On Saturday, Oct. 24, girls swim and dive won sectionals. Many girls were able to place and get state-qualifying times. However, due to IHSA regulations, the state-level competitions...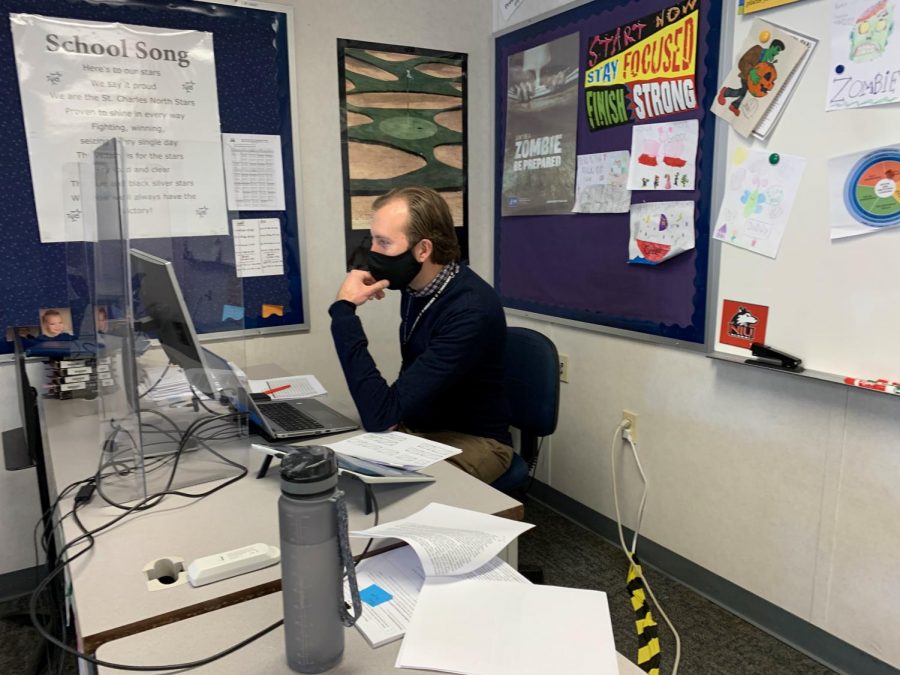 A Biology class may be studying cell structure, but a student could be at home texting and playing video games. Students can attend class without even getting out of bed in the morning. Students can walk around their house, make...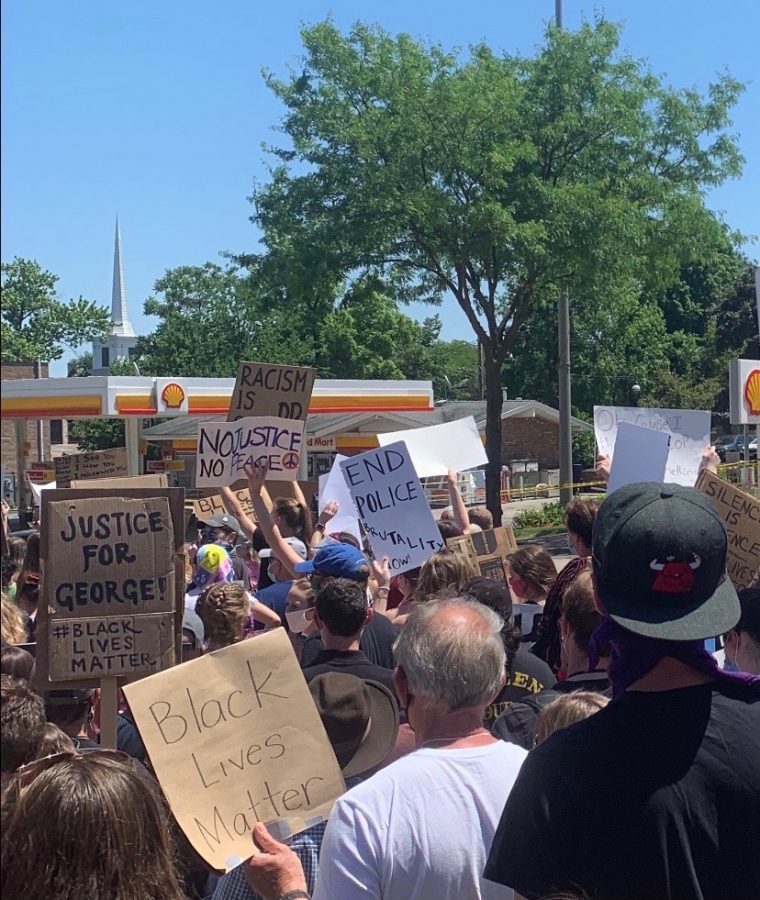 Paige Maki
, Entertainment Editor •
January 15, 2021
Social media activism has grown in popularity amongst Generation Z as they use their social media accounts to spread awareness for social and political movements. A prime example of the use of social media to make change was the...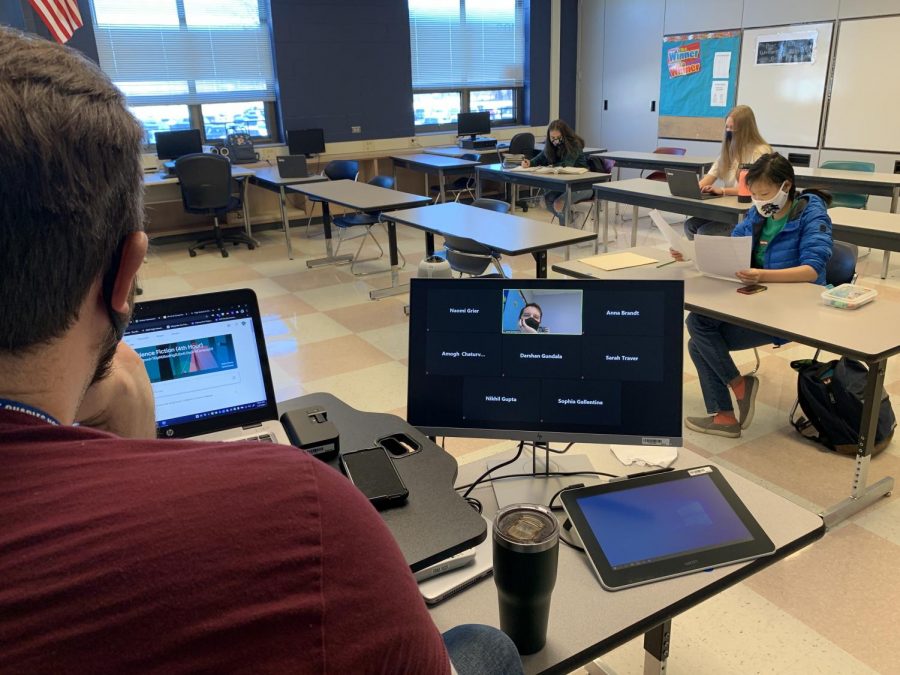 Every morning at 7:20 on the dot, students like myself are posed with one burning question: should I turn my camera on or off?  Although a simple question, it does not have...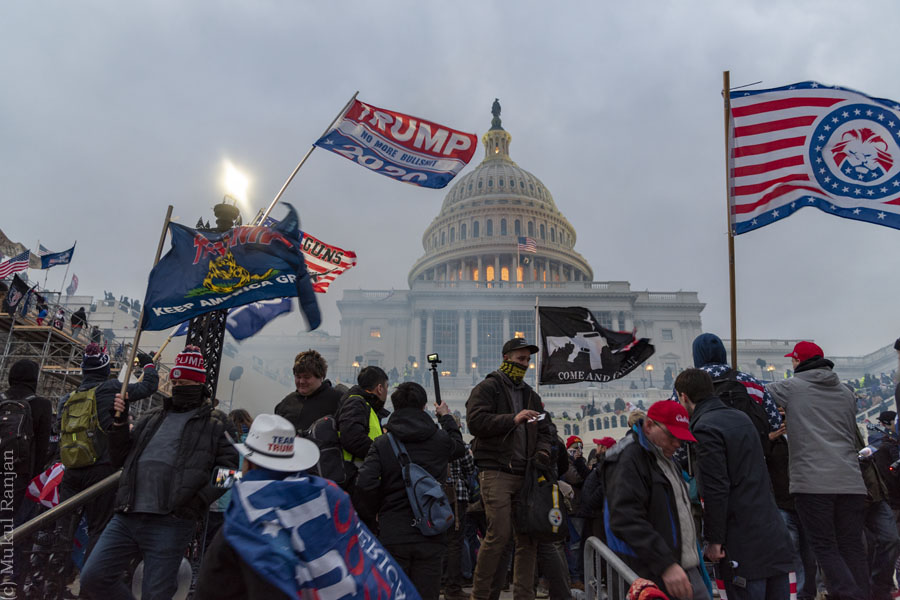 On Jan. 6, pro-Trump rioters stormed the U.S. Capitol as Congress counted electoral votes to confirm Joe Biden won the presidential election. The rioters got past Capitol Police...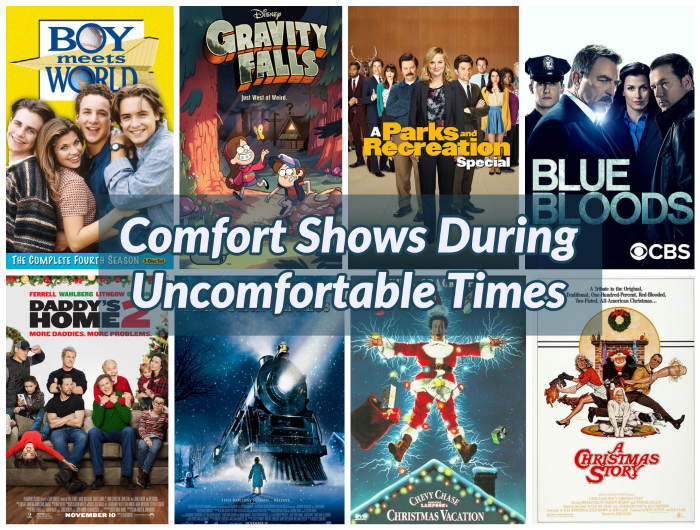 If you, like many others, have recently found yourself drawn to shows or movies you have watched before, you aren't alone. And psychology says there's a reasonable explanation...
Want to write for the Stargazer?
We're always looking for new writers and photographers. We meet every Monday at 2:30. If you're interested in joining, contact our editor-in-chief, Caroline Look, or our advisers, Alice Froemling and Jared Wyllys.