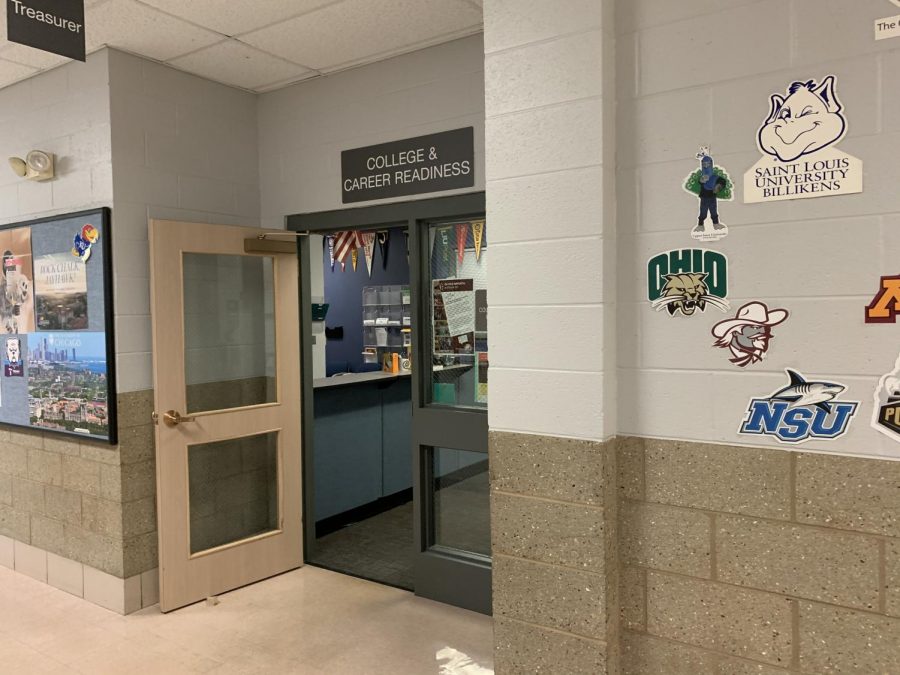 Addie Grimm, Photos Editor
April 30, 2021 • No Comments
This year's AP testing season will begin on Monday, May 3 and will continue until June 11, making it a six-week season, in contrast to the standard  two-week period--one of...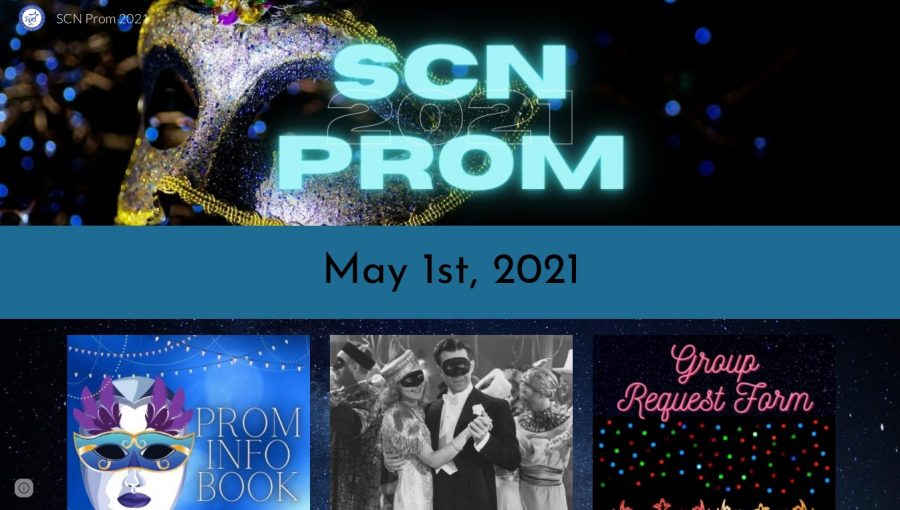 Bridget Nelis, Opinions Editor
April 28, 2021 • No Comments
One of the most important events in many high schoolers' lives is their senior prom. This year prom will look a little different due to COVID-19, but Student Council has worked...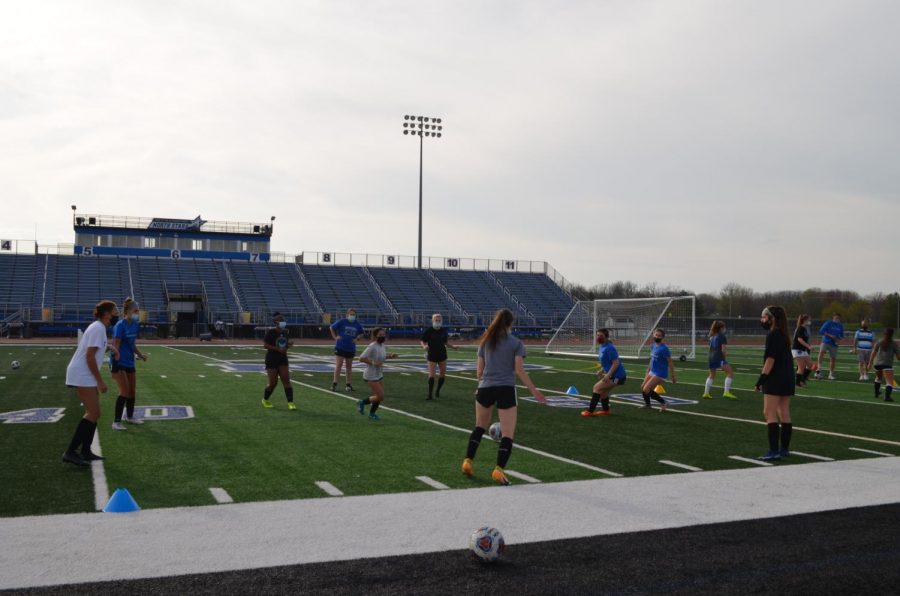 Joey Torelli, Staff Writer
April 9, 2021 • No Comments
Multiple fall sports were delayed during the 2020-21 school year, and as a result, many students have found their seasons moved to spring.  Additionally, regular seasons have...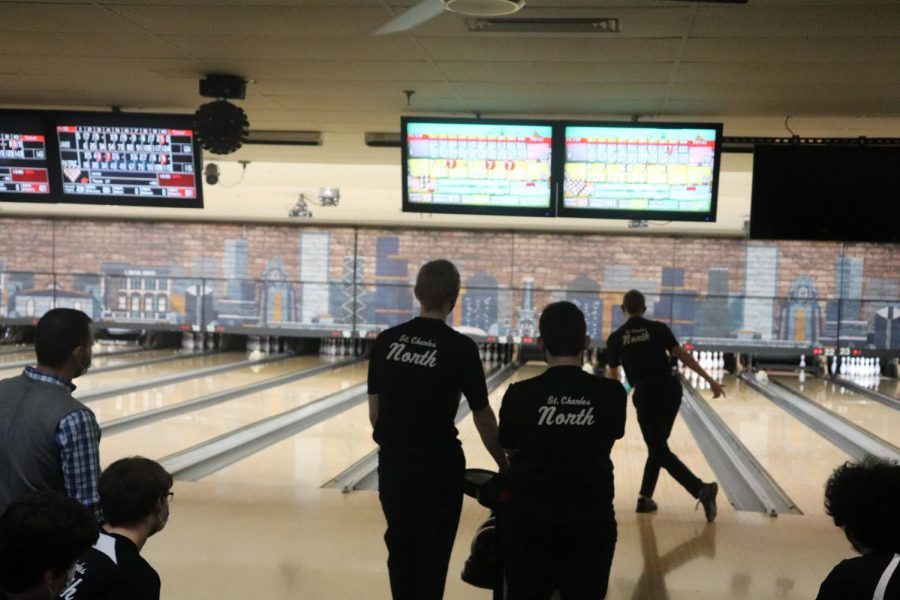 Paige Maki, Entertainment Editor
March 5, 2021 • No Comments
Due to COVID-19, teams that practice off-campus have experienced changes as they follow the safety protocols of both IHSA and their off-site practice locations. North girls and...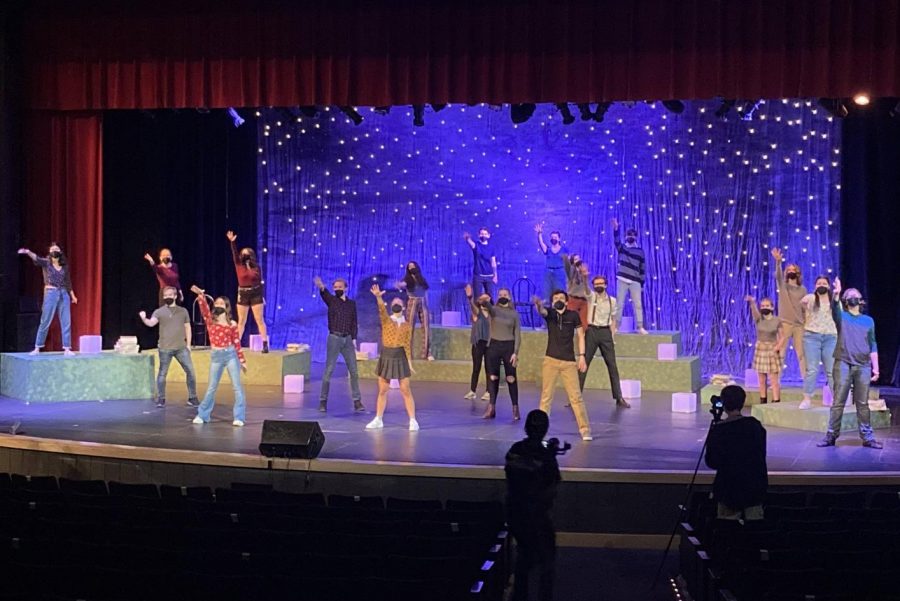 "Theory of Relativity" was the Drama Club's spring musical this year, and people can buy their tickets now and watch it on demand starting on Monday, May 10.  The musical is an anthology, meaning multiple storylines...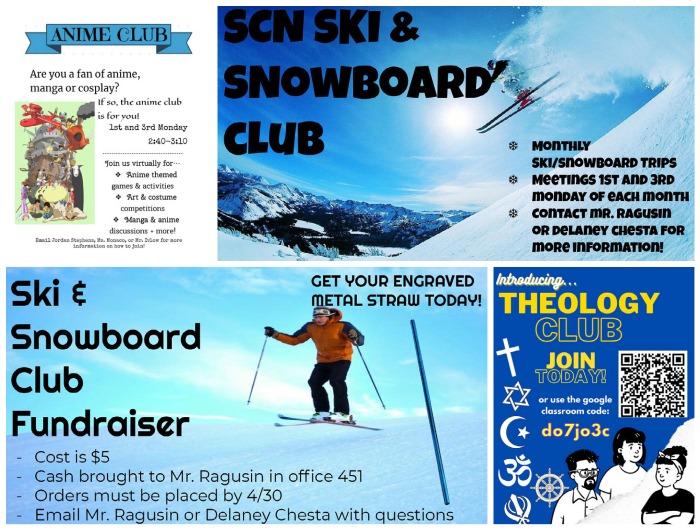 With over 45 clubs at North, there is seemingly something for everyone; however, if something is missing from the repertoire, North allows students to create their own club. A prospective founder has to run their plan by Melinda...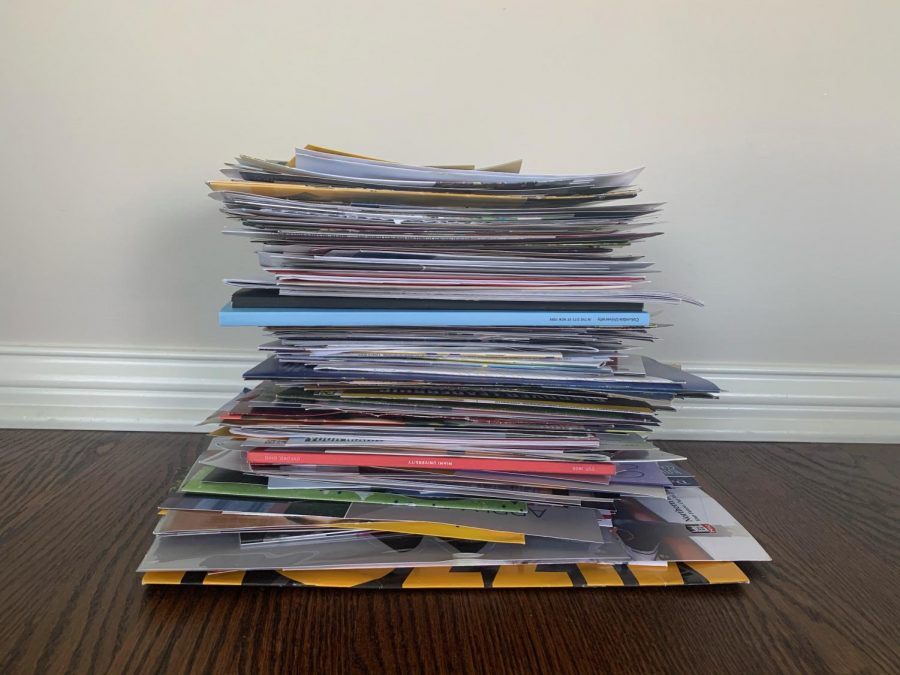 These days, no one appreciates the beauty of sending mail quite like colleges do. The sheer amount that shows up daily is intended to introduce and expose us to different colleges;...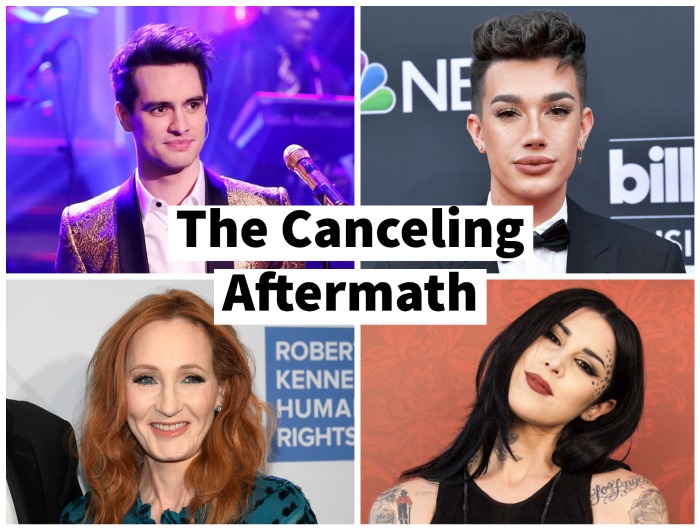 A few weeks ago, I had to write a paper. And being that I am neurodivergent and a procrastinator, the first step in that process was choosing what music to play.  I felt the...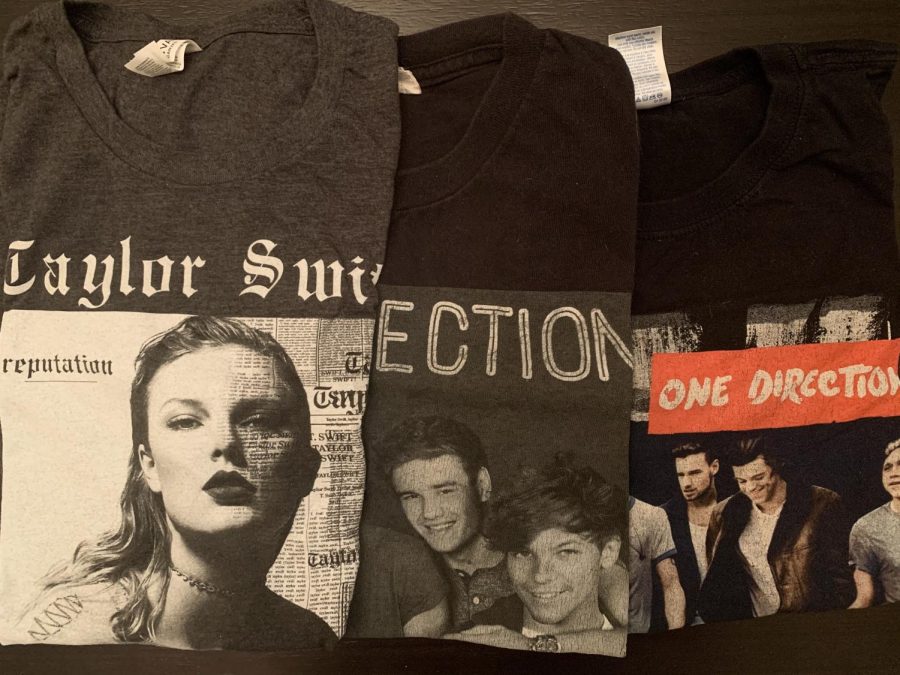 Teenage girls are consistently a powerful force within the music industry with their support skyrocketing the careers of artists like The Beatles, NSYNC, One Direction, 5...
Want to write for the Stargazer?
We're always looking for new writers and photographers. We meet every Monday at 2:30. If you're interested in joining, contact our editor-in-chief, Caroline Look, or our advisers, Alice Froemling and Jared Wyllys.