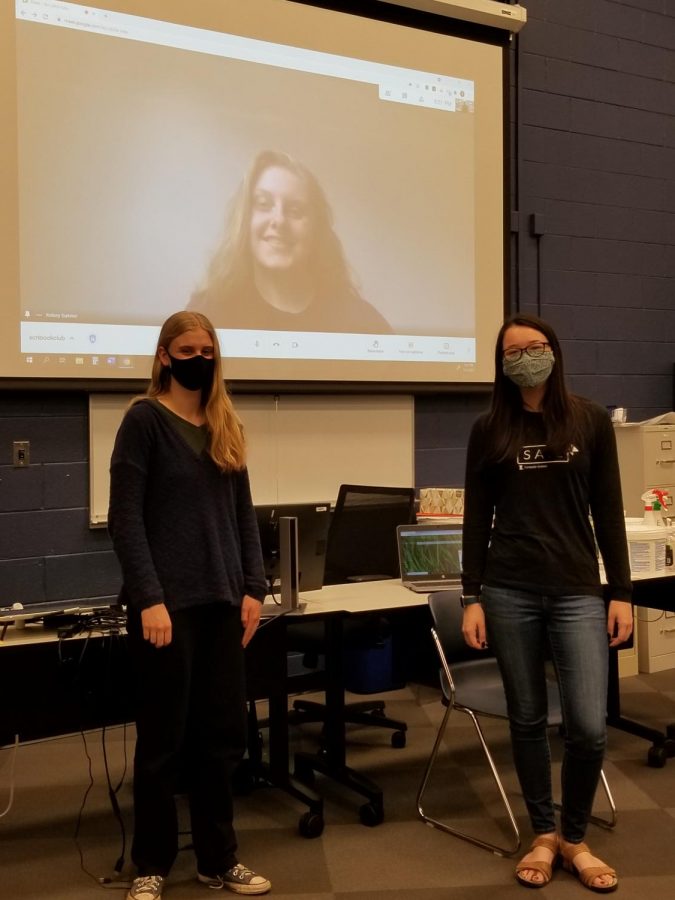 Bridget Nelis, Opinions Editor
May 14, 2021 • No Comments
At the beginning of the school year all clubs were operating through a virtual form due to COVID-19. However, more and more clubs have started to have in-person meetings again....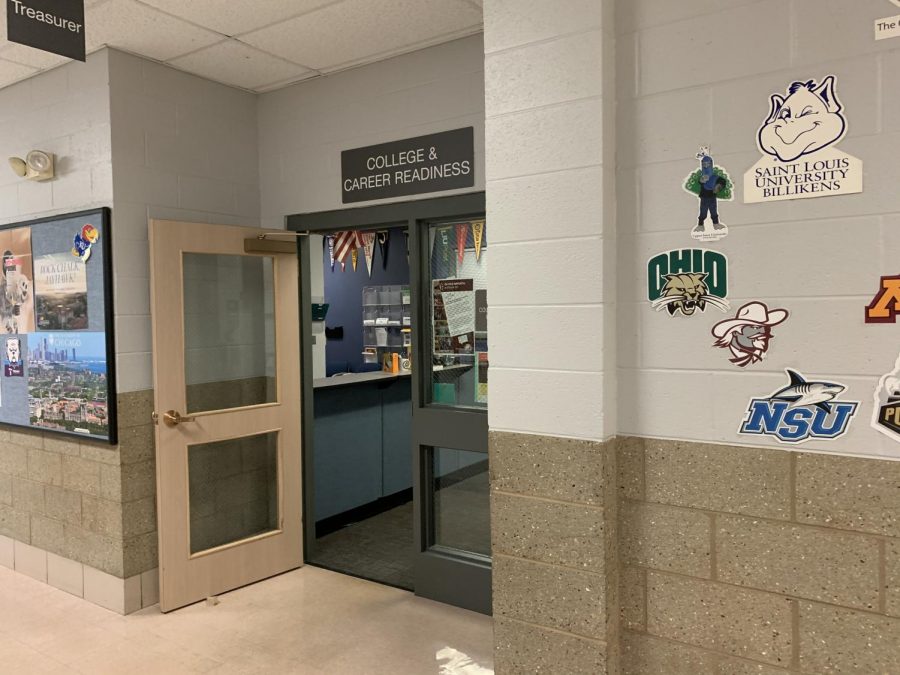 Addie Grimm, Photos Editor
April 30, 2021 • No Comments
This year's AP testing season will begin on Monday, May 3 and will continue until June 11, making it a six-week season, in contrast to the standard  two-week period--one of...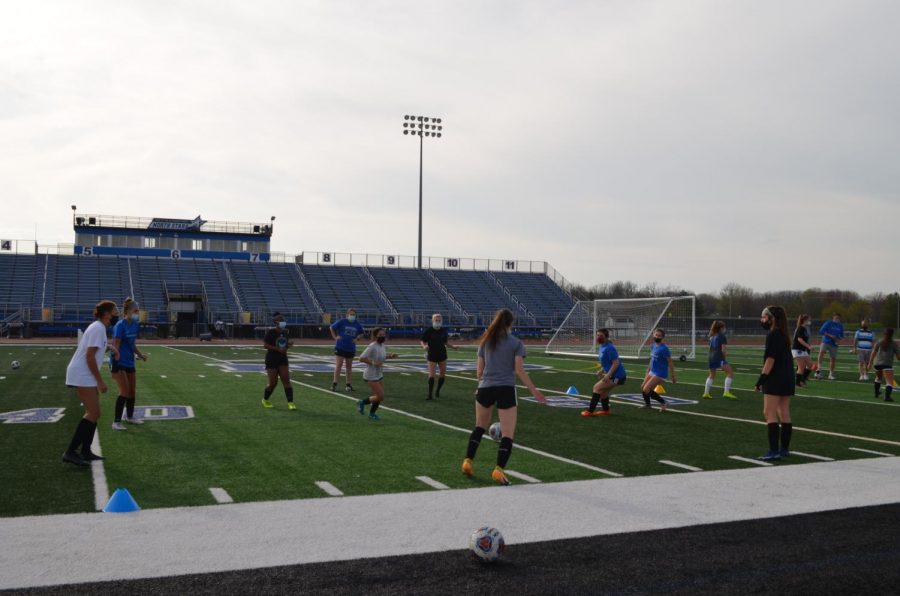 Joey Torelli, Staff Writer
April 9, 2021 • No Comments
Multiple fall sports were delayed during the 2020-21 school year, and as a result, many students have found their seasons moved to spring.  Additionally, regular seasons have...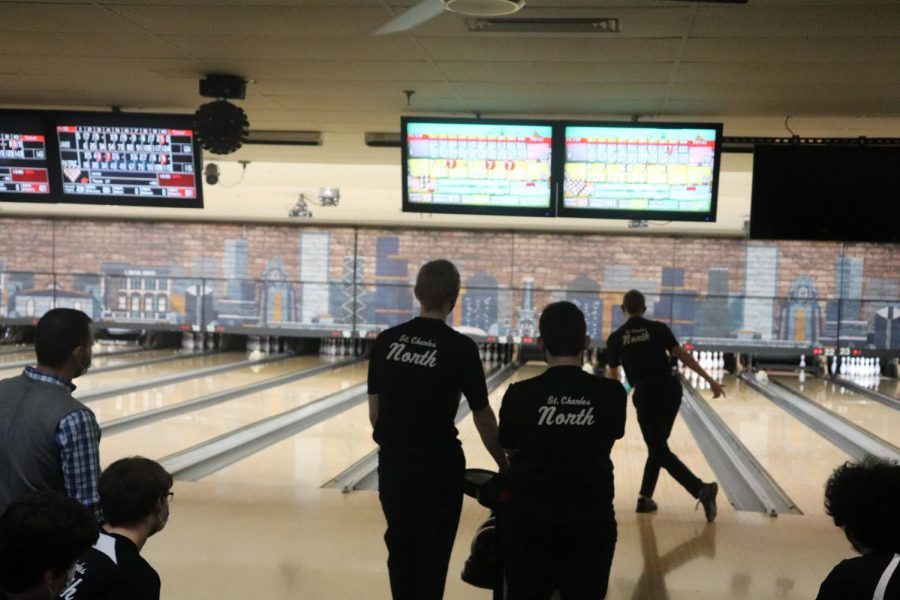 Paige Maki, Entertainment Editor
March 5, 2021 • No Comments
Due to COVID-19, teams that practice off-campus have experienced changes as they follow the safety protocols of both IHSA and their off-site practice locations. North girls and...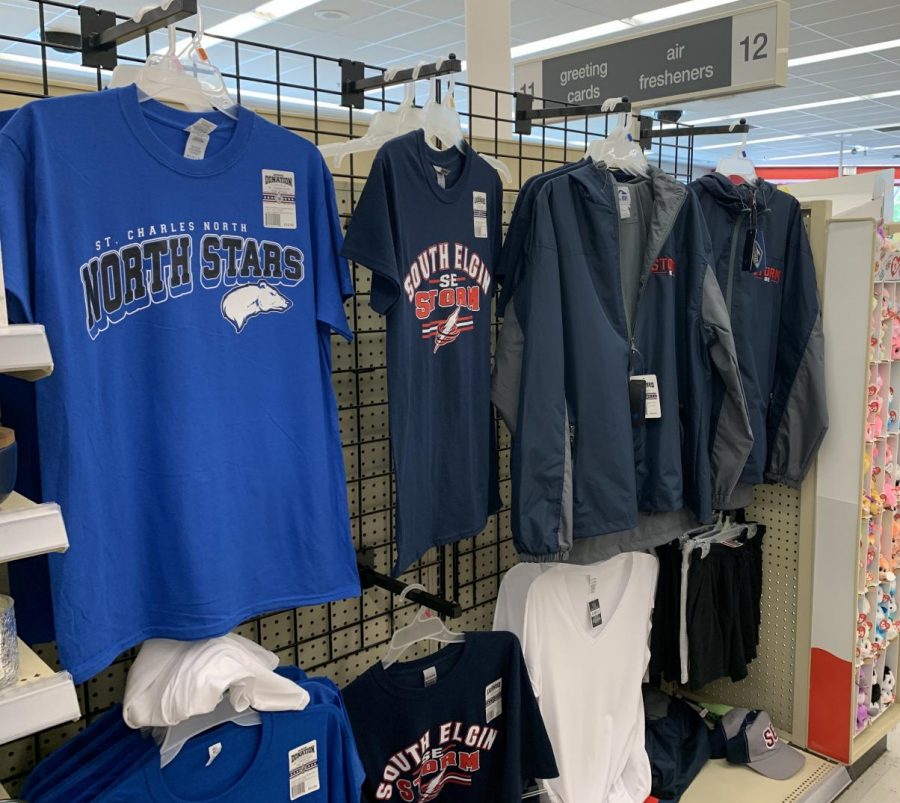 If you have ever wandered into a store such as Target, Walgreens or Jewel-Osco around here, there's a probable chance you encountered merchandise for North, and, depending on where the store is, other high schools.  Daniel...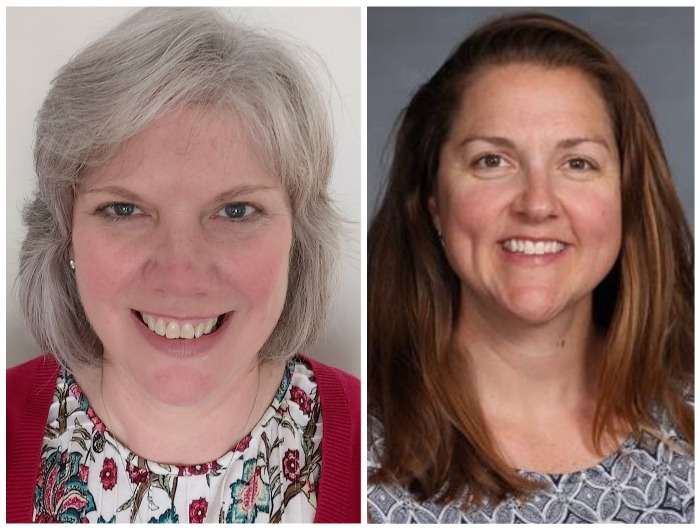 Renee Reynolds, Assistant Principal for Instructional Programs, makes the students' schedules, changing periods and classes as needed. This year, due to numerous schedule changes, this task was done multiple times. In...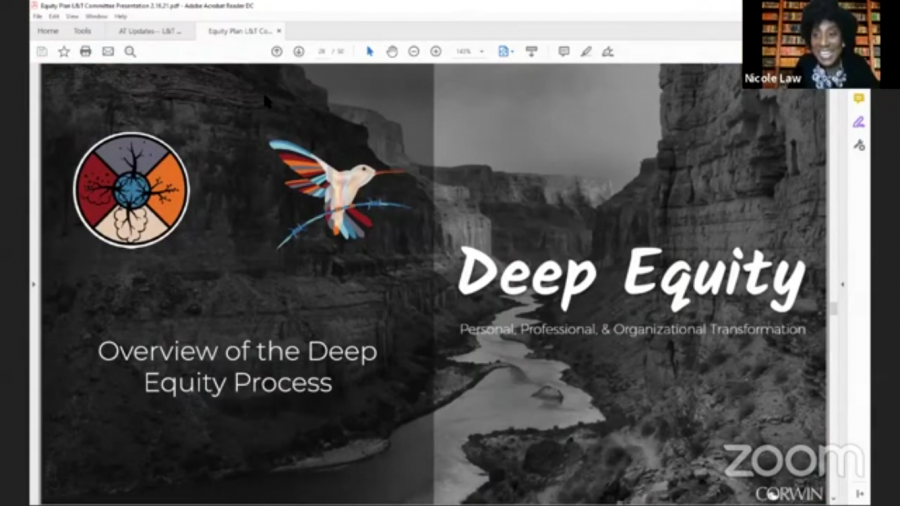 On March 10, the D303 School Board voted to hire Deep Equity in order to promote equity in St. Charles schools. This equity work was started by hiring Director of Diversity, Equity...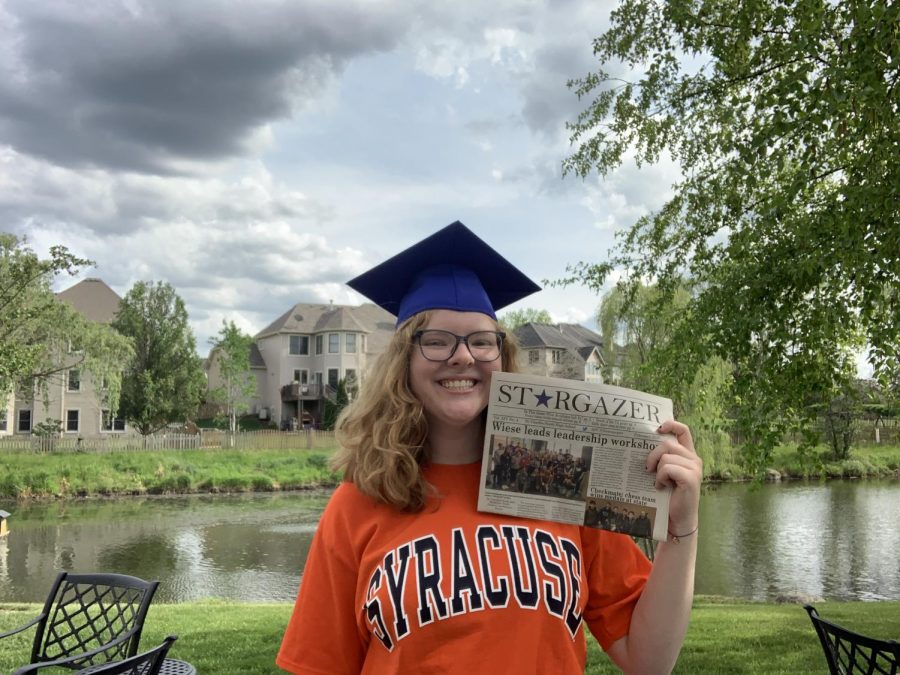 To paraphrase the beginning of Rory Gilmore's graduation speech in "Gilmore Girls," I live in two worlds--one is the world of films. I have ditched school with Ferris...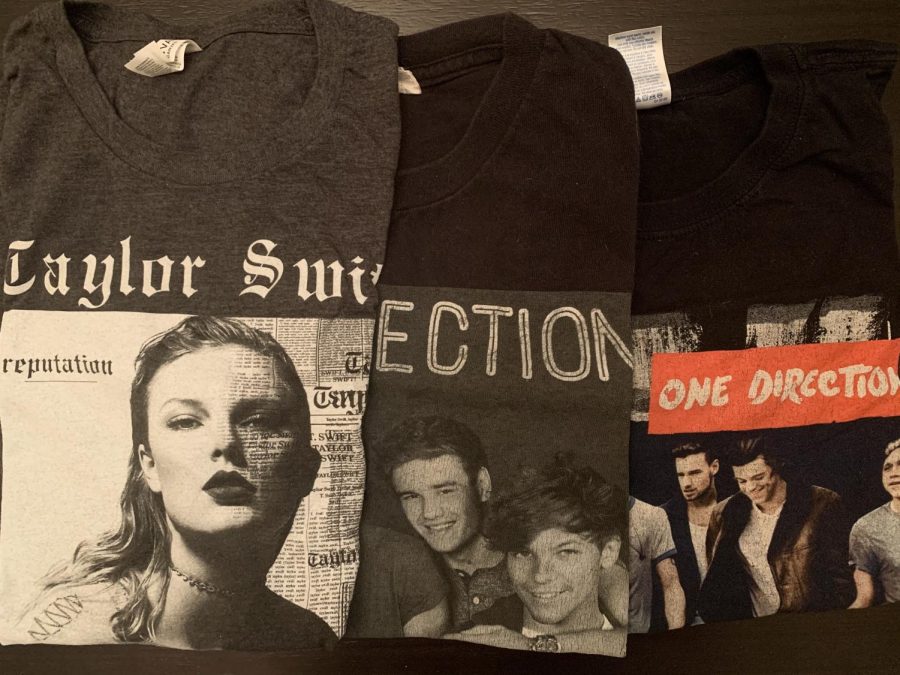 Teenage girls are consistently a powerful force within the music industry with their support skyrocketing the careers of artists like The Beatles, NSYNC, One Direction, 5...
Want to write for the Stargazer?
We're always looking for new writers and photographers. We meet every Monday at 2:30. If you're interested in joining, contact our editor-in-chief, Caroline Look, or our advisers, Alice Froemling and Jared Wyllys.