Stargazer's Stuck in the Link Behind a Slow Walker Playlist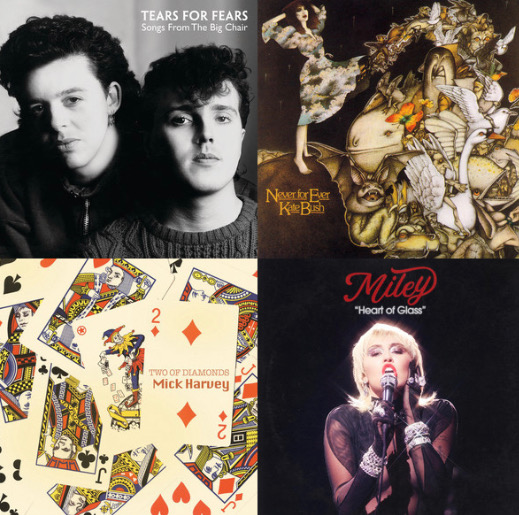 Walking through the link during passing periods is a chaotic and universal experience at North. However, due to COVID, the link looks a little different this year. With one-way staircases and fewer students in the building, the link has lost its disorderly essence. 
While the experience of walking through the link has become more orderly, Stargazer's, Stuck in the Link Behind a Slow Walker playlist, will take you back to the old link. The Stargazer staff crafted the playlist to match the chaotic energy of the link and the anger one feels walking through it. It takes you back to the agony of weaving around the hallway filled with slow walkers as you attempt to beat the crowd but inevitably getting stuck in standstill traffic. The playlist features artists such as Fiona Apple, Tears for Fears, The Rills, The Proclaimers, Beyoncé and Elton John.