Prom in a Pandemic: The New Rules and Guidelines
One of the most important events in many high schoolers' lives is their senior prom. This year prom will look a little different due to COVID-19, but Student Council has worked tirelessly to ensure that students still have a fun time.
However, there are some guidelines in place to make sure everyone enjoys themselves while staying safe. 
"It is a senior only prom this year. They're obviously going to have to wear masks. There's no food. There will be music in each room, but people will still have to be three feet apart," said Megan Libberton, Junior Class Adviser.
Prom will be held at North and students will enter during timed entrance slots. Five rooms at North will be decorated in different themes and students will be rotating through five different rooms.
"They're going to be kind of entering and going through the five different rooms or the experiences in groups of like no more than 50," said Libberton.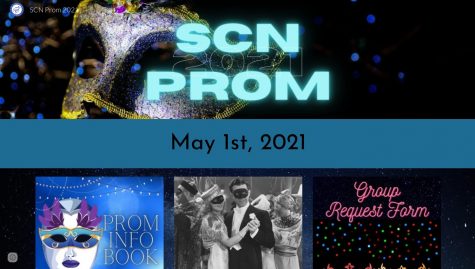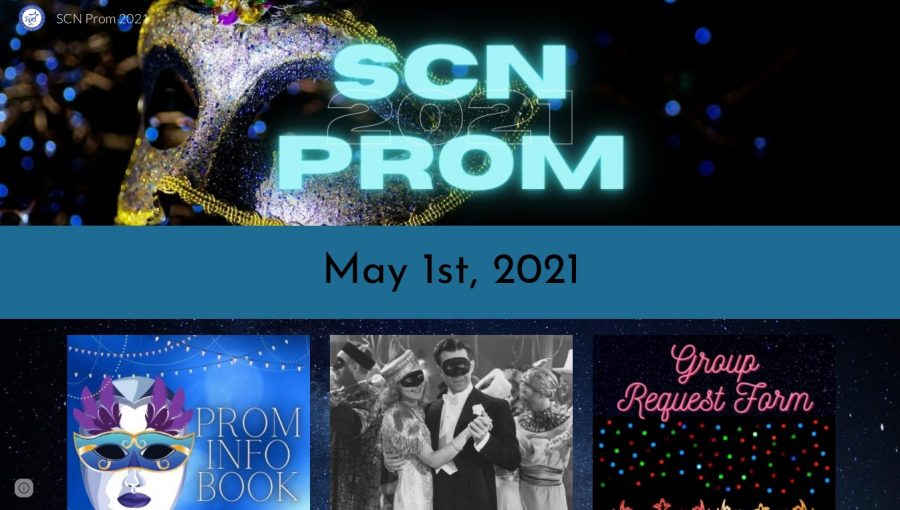 The St. Charles North PTO, St. Charles North Tech Crew and the Junior Student Council all have worked on decorations for each room.
"Each room is going to be kind of decked out or decorated to the max. We've got different fabrics, things that we're building, balloons and just a bunch of different things that we bought. And then each room kind of has a theme that you will experience while you're in the room," said Libberton.
Although prom had to look different, Student Council still sought input from students about what they wanted in a prom.  Seniors were sent a survey a couple of months ago asking what was most important in a prom.
"We sent out a survey a couple months ago where we asked them, 'What was the most important thing to them about the prom? Is it getting dressed up? Is it taking pictures? Is it food? Is it dancing? Is it the venue?' and overwhelmingly it was the taking pictures and the getting dressed up," said Libberton.
Overall, Student Council has worked hard to try to make this a memorable evening for the senior class.
"It was really important to [Student Council] to try to still make this school year as normal as possible, given the circumstances, but also to give the students that kind of final memorable event that will kind of help them leave their senior year on a high note," said Libberton.