SCN Superstar Returns to North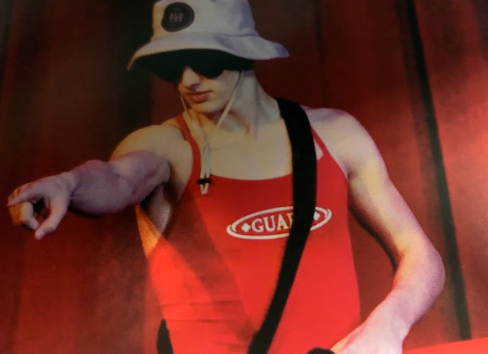 Once known as Mr. SCN, SCN Superstar is an annual opportunity for North students to showcase their sense of talent, comedy, and fashion.
This year's SCN Superstar will occur March 24 in the gym, with dress rehearsal the previous day. Now open to all students, the event will give the public an opportunity to vote on who nailed the four categories on which the contestants will be judged. Many people are interested in participating in this event, with seven boys and two girls competing.
The first category is Formal Wear, in which contestants wear formal attire like suits or dresses. The second category is Spirit Wear, which sees the students dress up in the best North merchandise they've got. The third category is Character Costume, which lets the competitors dress up as their favorite fictional characters ranging across all mediums. Formerly Beach Wear, this event was changed to Character Costume as "it allows greater personal representation for contestants," according to junior co-chair Lauren Balster.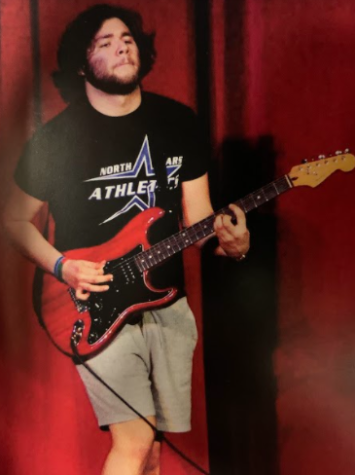 The fourth and final category is Talent, which is predominantly based on ability. Talent has contestants pick an activity, like juggling or beatboxing, and perform it live on stage before the crowd. These can become theatrical and eccentric thanks to "escorts", preapproved assistants, who can add to the performances. All performances must be pre-approved by the school, with a script that the contestants get to write themselves. Props are allowed, though they also must be approved by the school.
Students interested in participating in SCN Superstar can audition for the MC role. Auditions are open to juniors and seniors on Feb. 16 in room 222 after school. MCs must attend the event and the dress rehearsal the day before.
"We hope the school will be brought together around this event, and that it'll unite our community in this difficult time," said Balster. The lucky winner will receive a discount on prom attire as the grand prize.