How North Athletic Teams Promote Themselves on Social Media
Sports have been an integral part of North's ecosystem since the school's founding in 2000. As a result, promotion of these sports has been a big priority for coaches at North. In recent years, coaches have adopted a new medium to spread the word about North's sports: social media. 
On social media, updates on game days are posted, depicting upcoming games and their whereabouts. These promotional videos show North athletes in the midst of the game performing against rivals, combined with photos. 
"I tend to get positive feedback about the promotions from parents and students alike," said Grant Oler, assistant girls basketball coach. Oler runs the promotions and marketing for various school sports.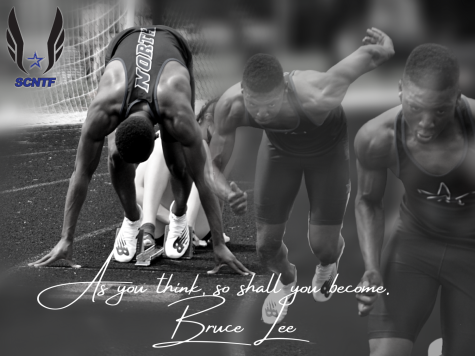 These posts are available to be seen on numerous social media websites, including Twitter, Instagram and Snapchat, among others.
Posted to drum up excitement for game day, these media promotions provide a valuable forum for North to market its accomplished sports division. 
"I mostly just look at whatever's popular on Twitter and Instagram, and figure out how to use that for North," said Oler regarding his inspiration.
As for material used in the promotions, Oler has a wide variety of resources to choose from.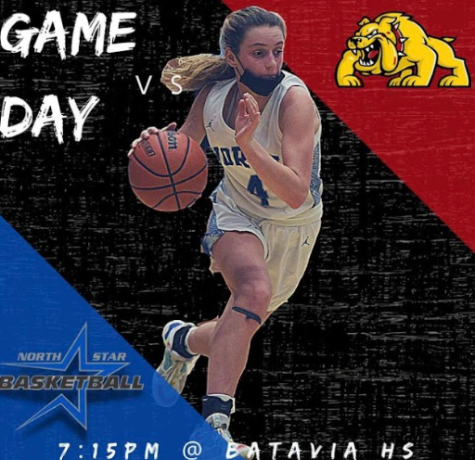 "Sometimes I take photo shoots; other times I use video clips from games. Sometimes I even get parents to send home videos they took of games," said Oler of his methods. 
According to him, these promotions have been decently successful in raising interest in North's sports programs. 
"I'd say they've been working pretty well so far," commented Oler, "but the one thing I want that hasn't been done yet is to upgrade the video board out by the football field."
Oler hopes to continue these promotions in the future to bring more awareness to sporting events.