As Veteran's Day comes and goes, many of us find ourselves appreciating those who have given their service for our country, speaking to friends and relatives and learning about parts of their past and service that we may not have known before. Regardless of where and how long they've served, every veteran deserves to spend this day of honor with their loved ones, being recognized for the sacrifices they've made for our country. As we appreciate the men and women who have given their lives and time for our freedom, it's important to recognize those in our community; here at North, two members on staff share the spotlight as veterans of America.
Matthew Johnson and Timothy Pinks both served our country before their time at North. Pinks spent 6 years in the US Army, while Johnson served 22 years with the US Marine Corps. 
"I came to realize that my job was really to protect people that couldn't protect themselves from either corrupt governments or a whole host of really bad people out here that would do them harm," said Johnson.
Although North has events like the concert and announcement during school to honor the achievements and sacrifice of our veterans, both teachers agreed that Veteran's Day should be treated as any other holiday: a day of rest and honor for all of America to take a day off in silence for our fallen veterans. 
"I wish we'd gotten Veteran's Day off as a school, but [we] don't," said Pinks.
Nevertheless, Johnson celebrates Veterans Day by reaching out to his social media following and appreciating those that served either alongside him or in other parts of the world.
"Generally, I reconnect with friends that I served with. On social media I've got quite the following of fellow veterans and we help each other with veteran's issues so Veteran's Day is a nice day to thank each other and get thanked by people in the community," said Johnson.
Johnson is also involved in support groups for returning veterans, providing aid and empathy for those who may have trouble getting back on their feet on their own. 
"Thankfully we don't have as many of especially the younger vets, but I help out with homeless vets, and I help out with vets that are really struggling with anxiety, depression and PTSD," said Johnson.
The Americans that have paid the ultimate sacrifice and given everything to our country are no doubt heroic beyond measure and deserve the commemoration, but sometimes this takes away from the emphasis on those who have served and returned home. Often coming back to nothing, over 33,000 veterans are reported homeless in America today, as Pinks emphasized. 
"I think a lot of times they come back from those things and aren't appreciated as much, like they don't know where they fit in or assimilating back into society is difficult. I think if we had a little empathy for those that have served and the things they've gone through and seen and realize what that's worth," said Pinks. "Getting those folks back [into society] is more important than we're making it."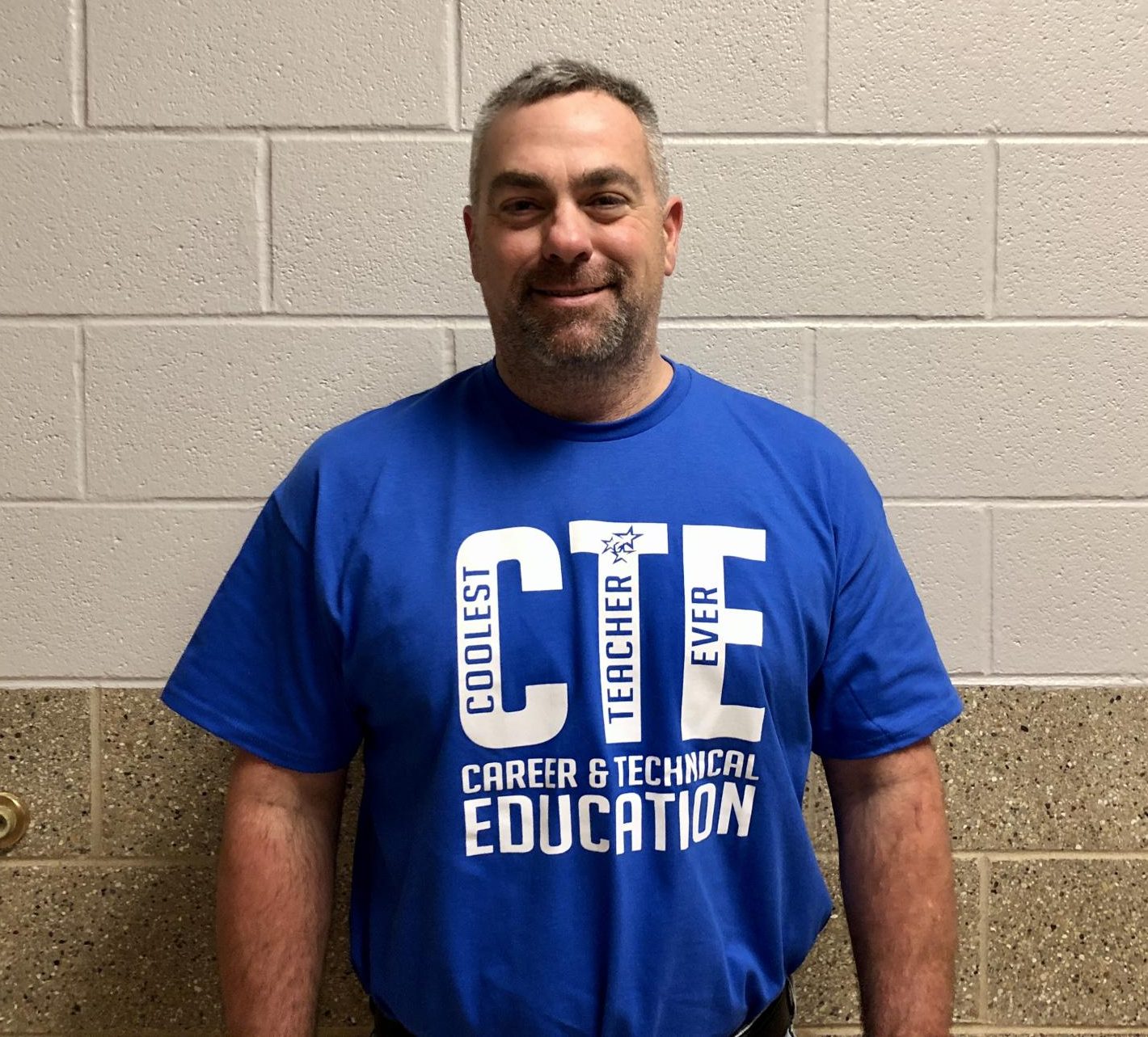 For many of us, it's unfathomable to think about the realities of war and sacrifice, especially because most of it is done overseas. This, however, does not mean that those who return did not experience the full effects of war; our veterans are Americans who often went to great lengths to ensure our freedoms, and many end up returning to a community that cannot relate. Foundations such as the Wounded Warriors Project work to "improve the lives of millions of warriors and their families," and are well worth the donation and share to support those who have sacrificed parts of their lives it can feel impossible to regain. 
"I think, most importantly, take action. And that action could be supporting a veteran's group or reaching out to an elected official and saying 'If you're going to use American troops all over the world, be very thoughtful about it,'" said Johnson 
While not all of us are politicians or able to donate or volunteer, the least we can do is take the time to thank and listen to those in our lives who have served, respecting their service and sacrifice. And, no matter what, if you happen to see Mr. Pinks or Mr. Johnson in the halls, be sure to thank them for their service and dedicated teaching at North.